Free Spend With Pennies meal plan sample
Check out our Spend With Pennies Meal Plan sample to see what a typical weekly meal plan includes. You'll receive a ready to use meal plan full of delicious recipes that are easy to cook and family approved! It comes complete with easy to follow instructions and a full shopping list!
Remember all Spend With Pennies Meal Plans are fully customizable to any family size! Plus, you can swap in new recipes and add your own family favorites!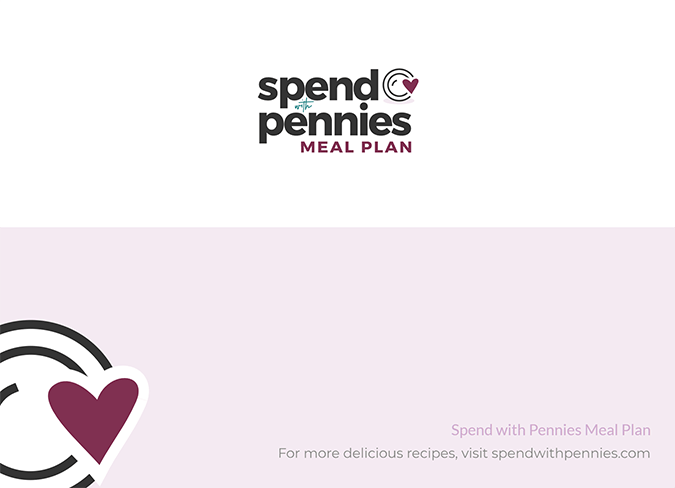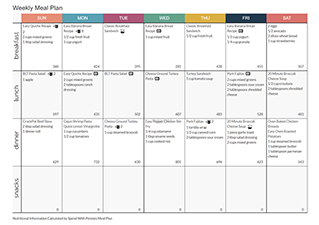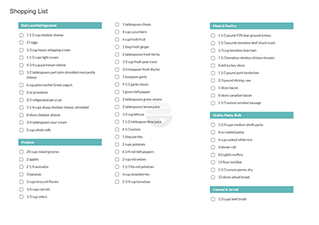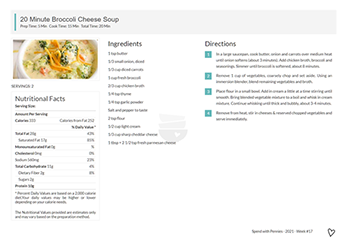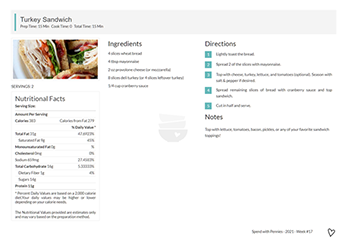 Every week is packed with easy and delicious recipes.
Use the recipes that we include in the Spend With Pennies Meal Plan each week, or easily replace any of them with your go-to meals and favorite recipes. Choose from thousands of recipes or add your own! Here are some of the delicious recipes you will see in our meal plans.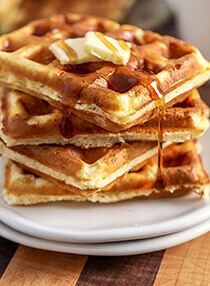 Homemade Waffles
Breakfast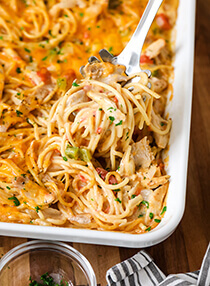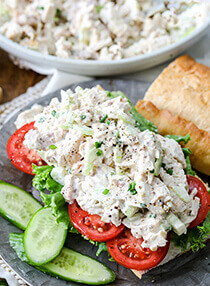 Chicken Salad Sandwich
Dinner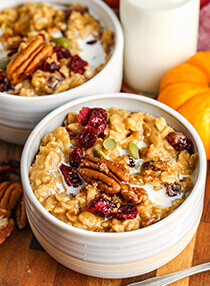 Pumpkin Oatmeal
Breakfast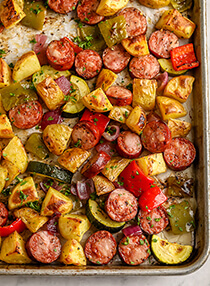 Roasted Sausage and Potatoes
Dinner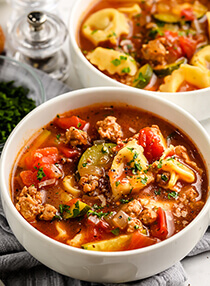 Sausage Tortellini Soup
Lunch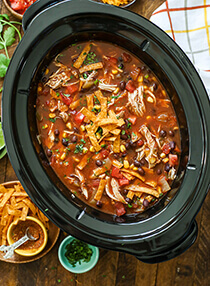 Slow Cooker Tortilla Soup
Dinner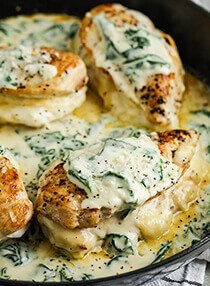 Spinach Stuffed Chicken Breasts
Dinner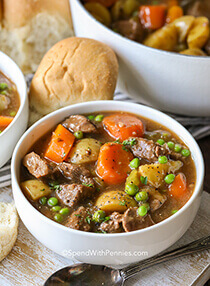 Homemade Beef Stew
Dinner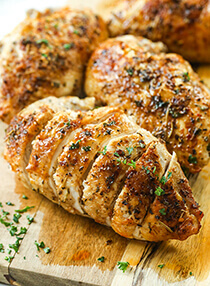 Split Chicken Breasts
Dinner
Easy to use, intuitive meal planner
Our meal planner was created with you in mind. It's easy to use on any device and makes meal planning a breeze. Your Spend With Pennies Meal Plan will be at your fingertips. It's easy to print it out if you'd like too!